IT IS TIME TO 
SECURE ALASKA'S FUTURE
THE TRUTH ABOUT A CONSTITUTIONAL CONVENTION
THE TRUTH ABOUT A CONSTITUTIONAL CONVENTION
WHY NOW?
A constitutional convention is our once-a-decade opportunity to stop the corruption and decay of our state from continuing unabated.  Look around at the state of our state, from the never ending theft of our permanent fund dividend to judicial overreach.  Our legislature has proven itself not up to the task, so we the people must step in as our constitution allows and make things right.
FOR THEIR FUTURE
For decades our state has grappled with increasing corruption, and an increasingly ineffective legislature.  As our children look to us to steward this great land for their future, the time to step in and fix Alaska's increasing problems is now.
A CONSTITUTIONAL CONVENTION IS (3) VOTES BY THE PEOPLE
Alaskans Vote Yes!
Every ten years, Alaskans get to vote on whether to revisit our state constitution and propose changes that will benefit our state and its people.  On November 8th of this year, we have that opportunity once again.  The original delegates knew there would come a time when we needed and wanted change.  That time is now.
 WE ELECT THE DELEGATES
During a constitutional convention, delegates will be elected from across the state to come together to see what can be modified in our constitution for the benefit of ALL of Alaska.  Because of the unique nature of a convention, the diversity of the delegation will be as diverse as the geography of our great land.  In the end, the proposed amendments will once again go back to the people.
ALASKANS VOTE TO RATIFY
Ultimately, all power is inherent in the people.  As such, every single one of the proposed amendments to our State Constitution will only occur after the people of Alaska ratify the changes individually by a popular, public vote.  This three step process insures that "we the people" are engaged at every level.
WHO'S DARK MONEY?
Ballot Measure 2, which gave us Ranked Choice Voting, ran on a campaign to get 'dark money' out of politics.  The fact of the matter is, dark money is infested in the Defend our Constitution campaign.  The sixteen thirty fund is their largest donor, at $1,500,000, and even politico refers to them as the largest liberal dark money behemoth in the nation.  Other Top Donors are the IBEW in Washington, DC and the NEA in Juneau.

As the most culturally diverse state in the country, Alaskans are some of the most understanding and good-hearted people in America.  Remember, the convention can't do anything without a ratifying vote of the people.  This is simply a process that can put needed course corrections (that the legislature is too dysfunctional to fix) on the ballot for We the People to vote upon.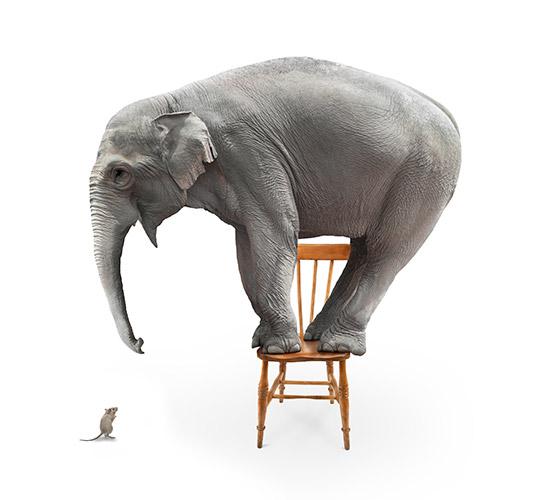 WE ASK YOU


DO NOT OPERATE ON FEAR.